Putting Years of Design Experience to Work for Clients
Various Design Projects
Below are some design projects that our founder and creative director, Simon Cooper, has had the pleasure to work on over the years

Budweiser
Simon worked on the Budweiser Super Bowl XLI Program, including the design direction of all National print promotions and the Canadian TV commercial.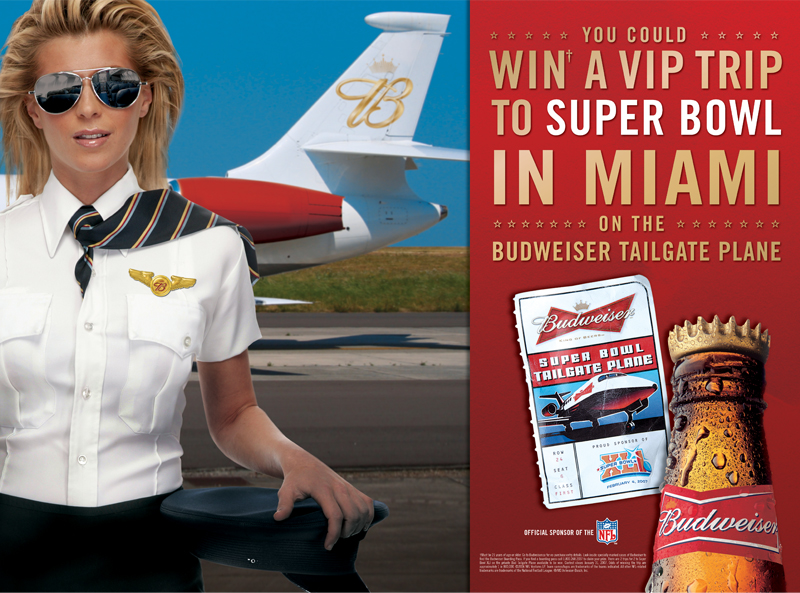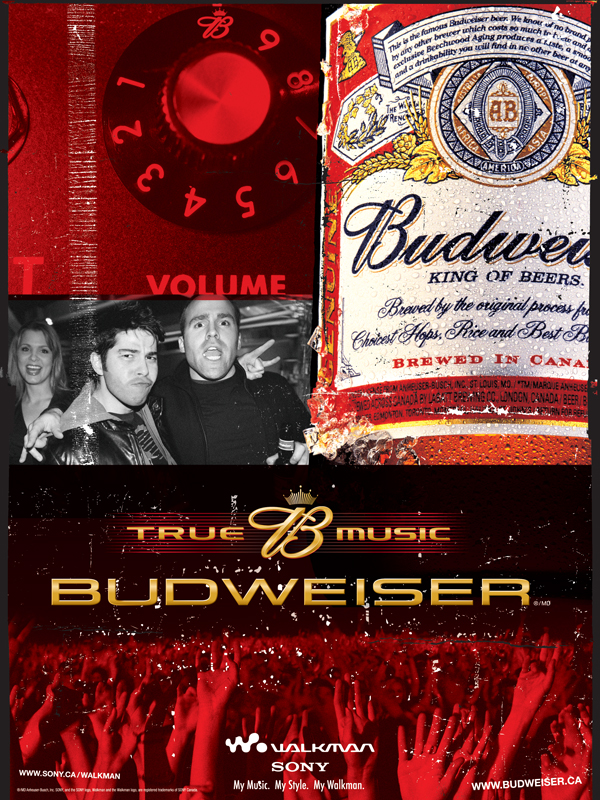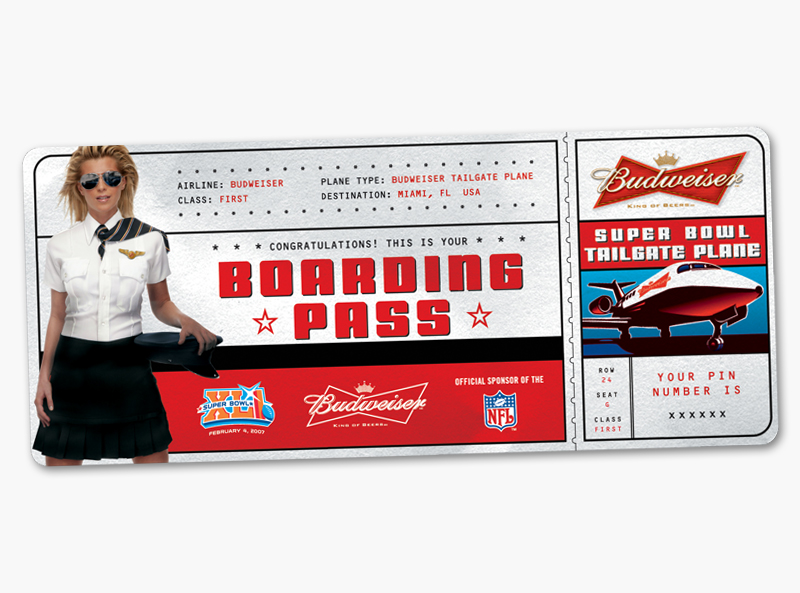 East Side Mario's
While working at Downtown Partners (a now-defunct Toronto ad agency), Simon was the Senior Designer responsible for the East Side Mario's account. He designed their menus and various other restaurant brand promotions.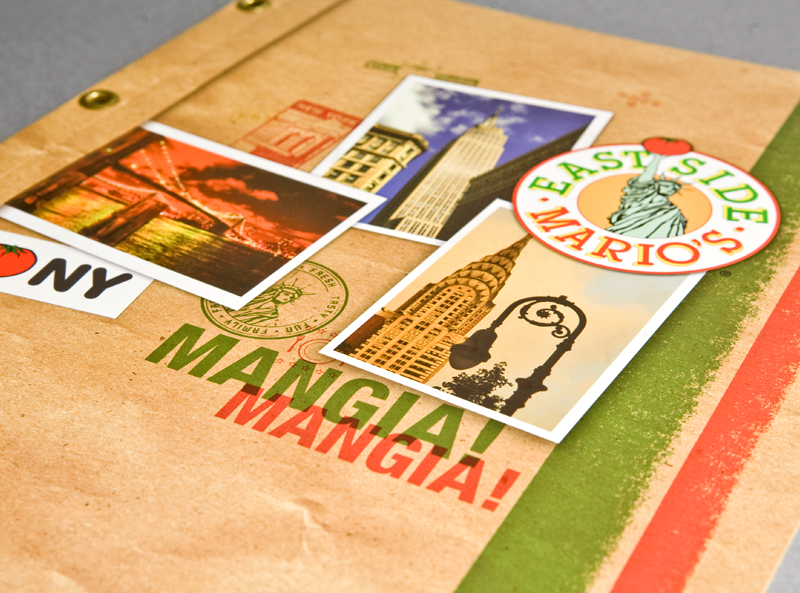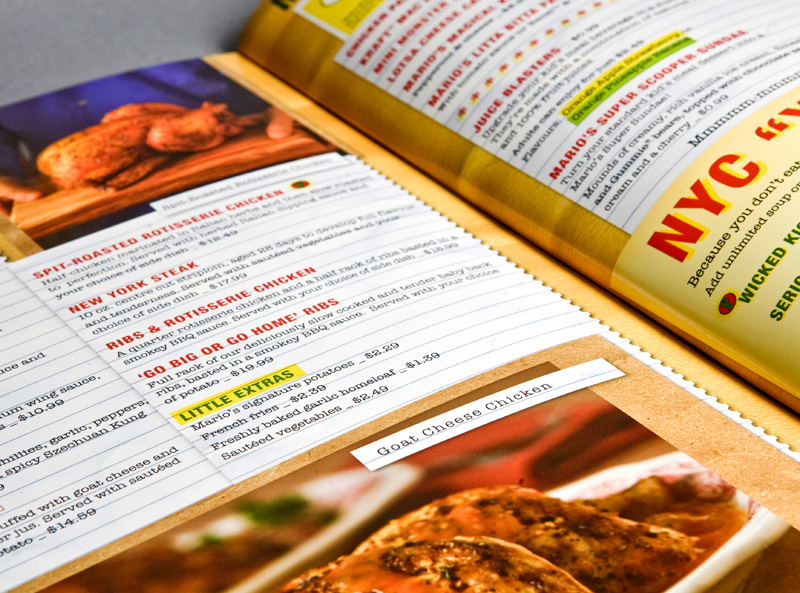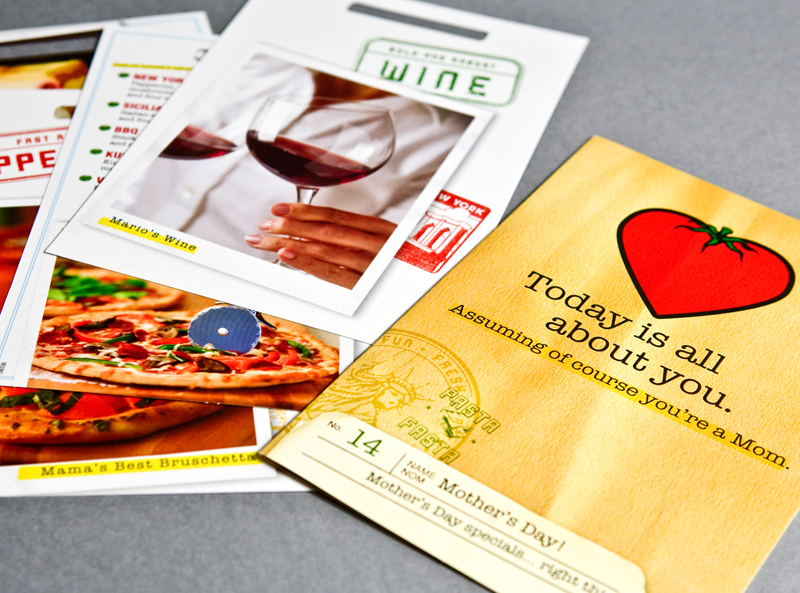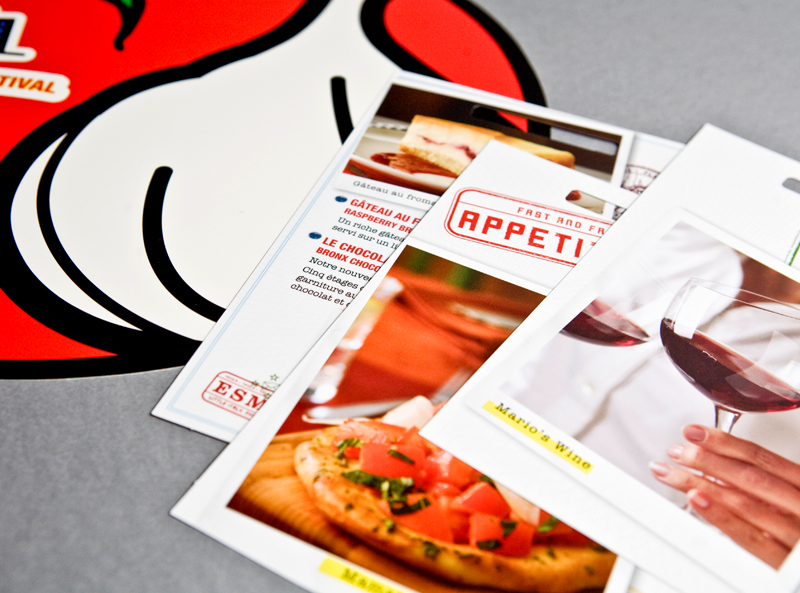 Vodafone UK
While working at Checkland Kindleysides in England, Simon designed the interior store graphics for their flagship Vodafone retail store.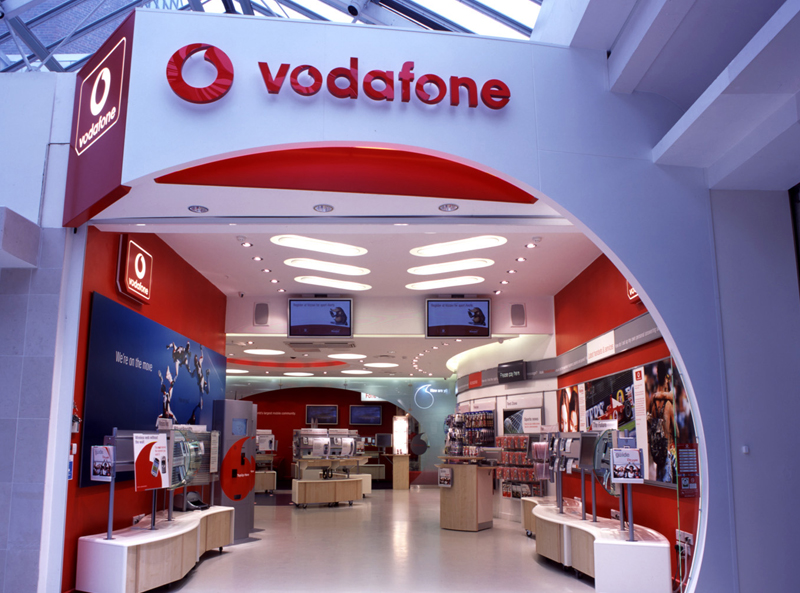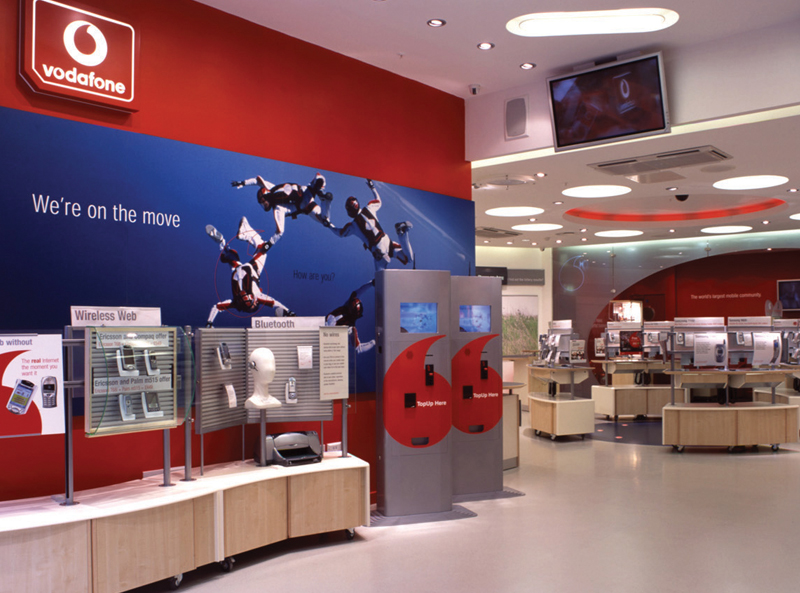 SIMS Snowboards
While working at Amoebacorp., a Toronto-based design studio, Simon was responsible for the creative direction, design and copywriting of the SIMS Snowboards national print ads.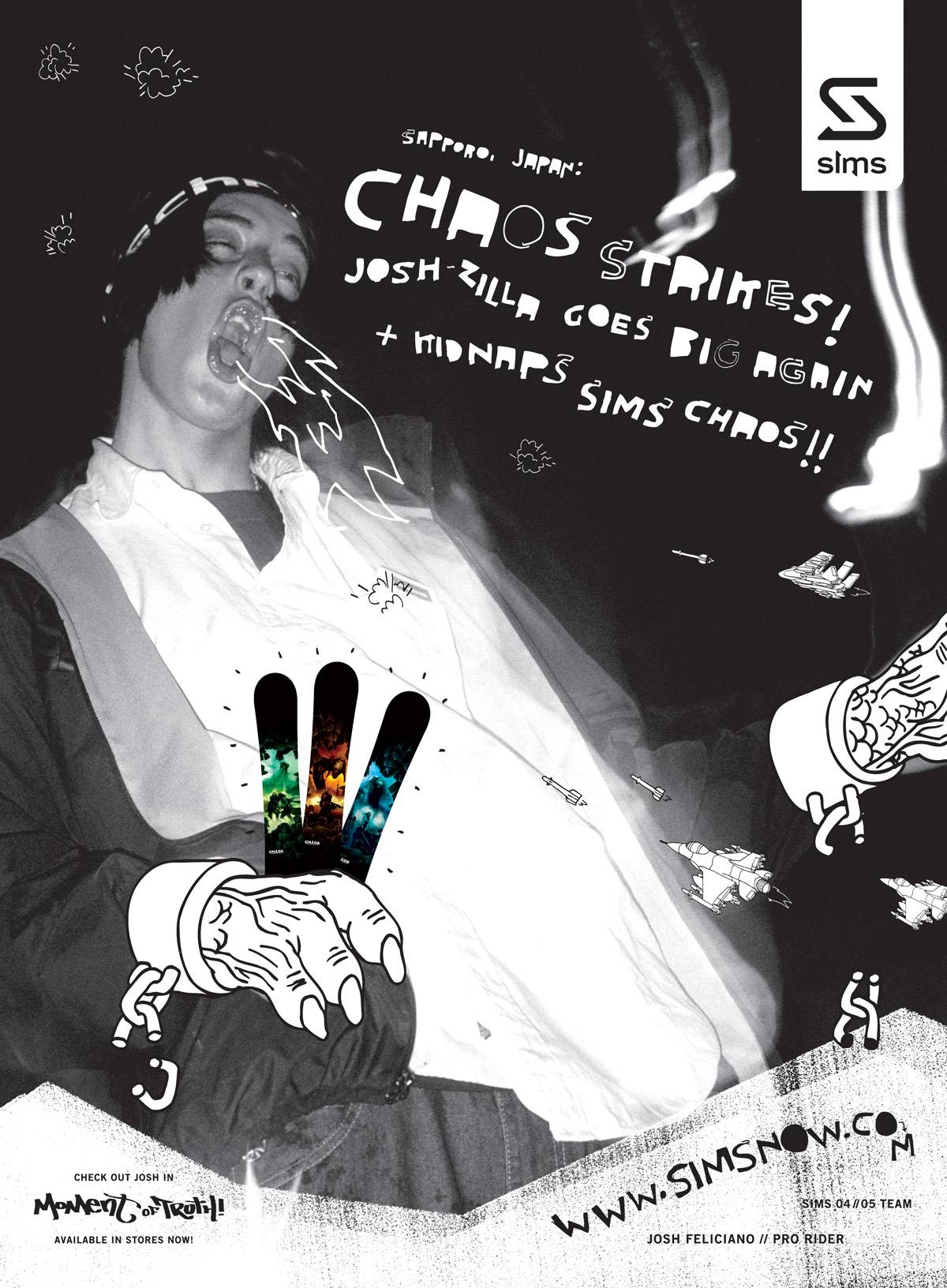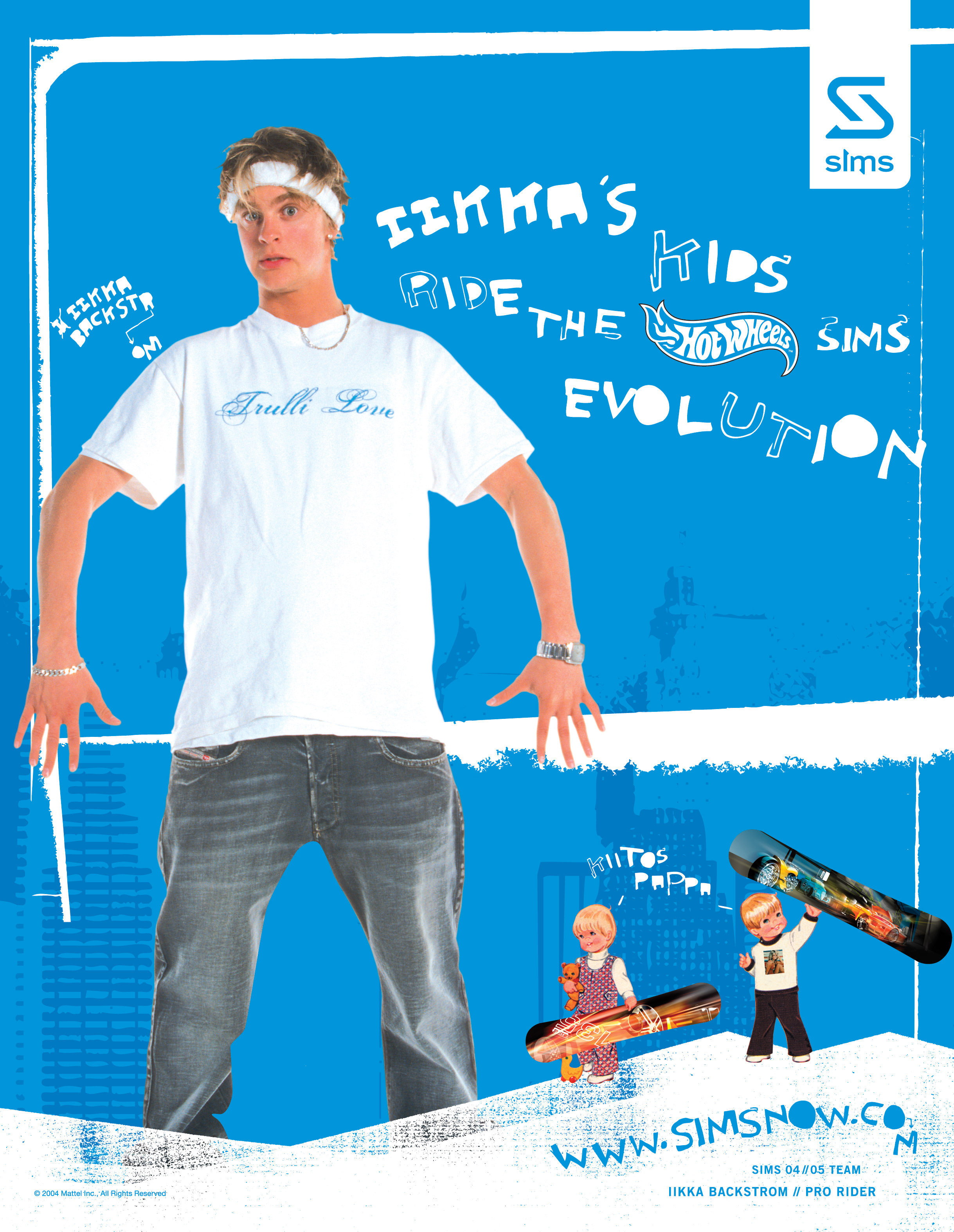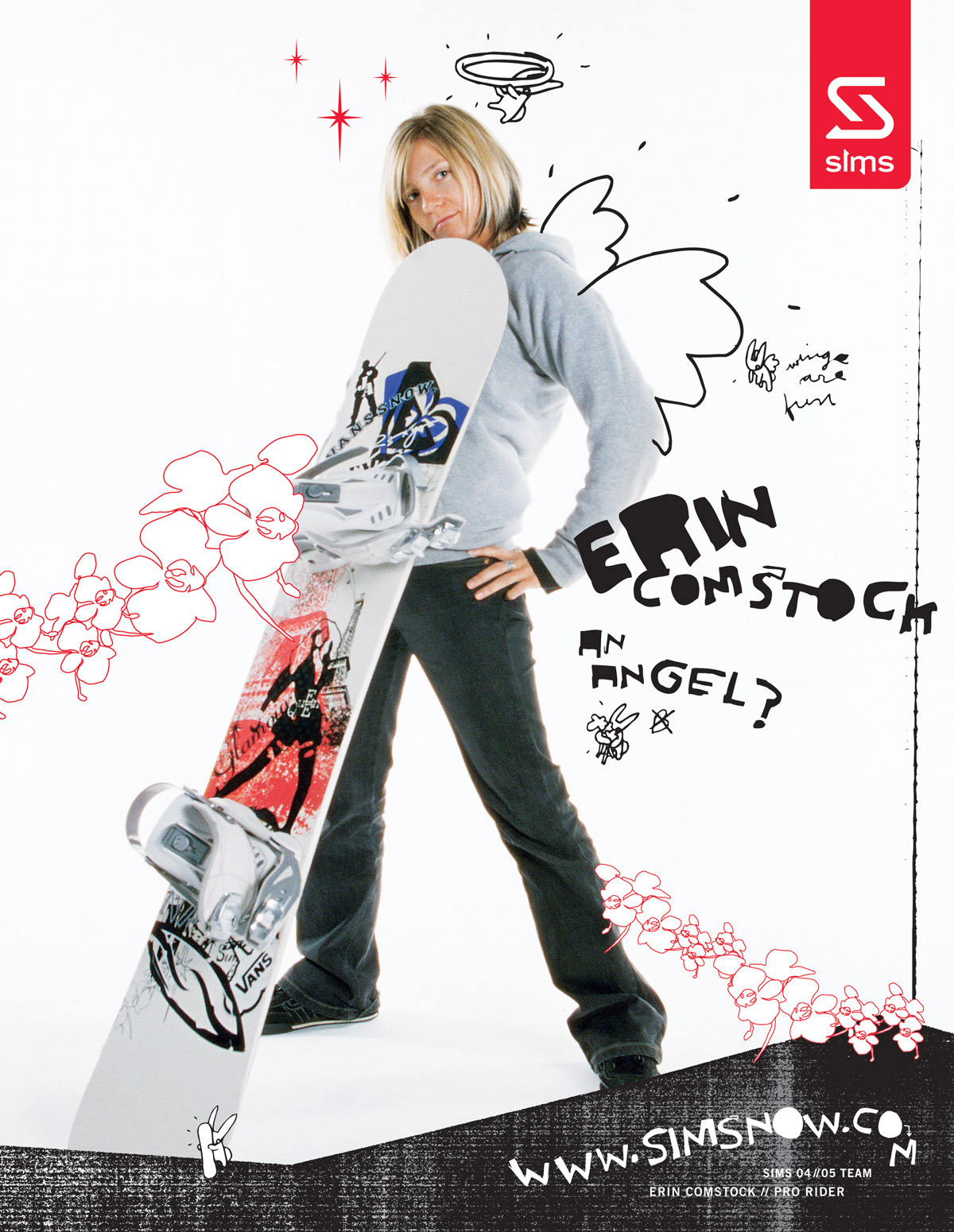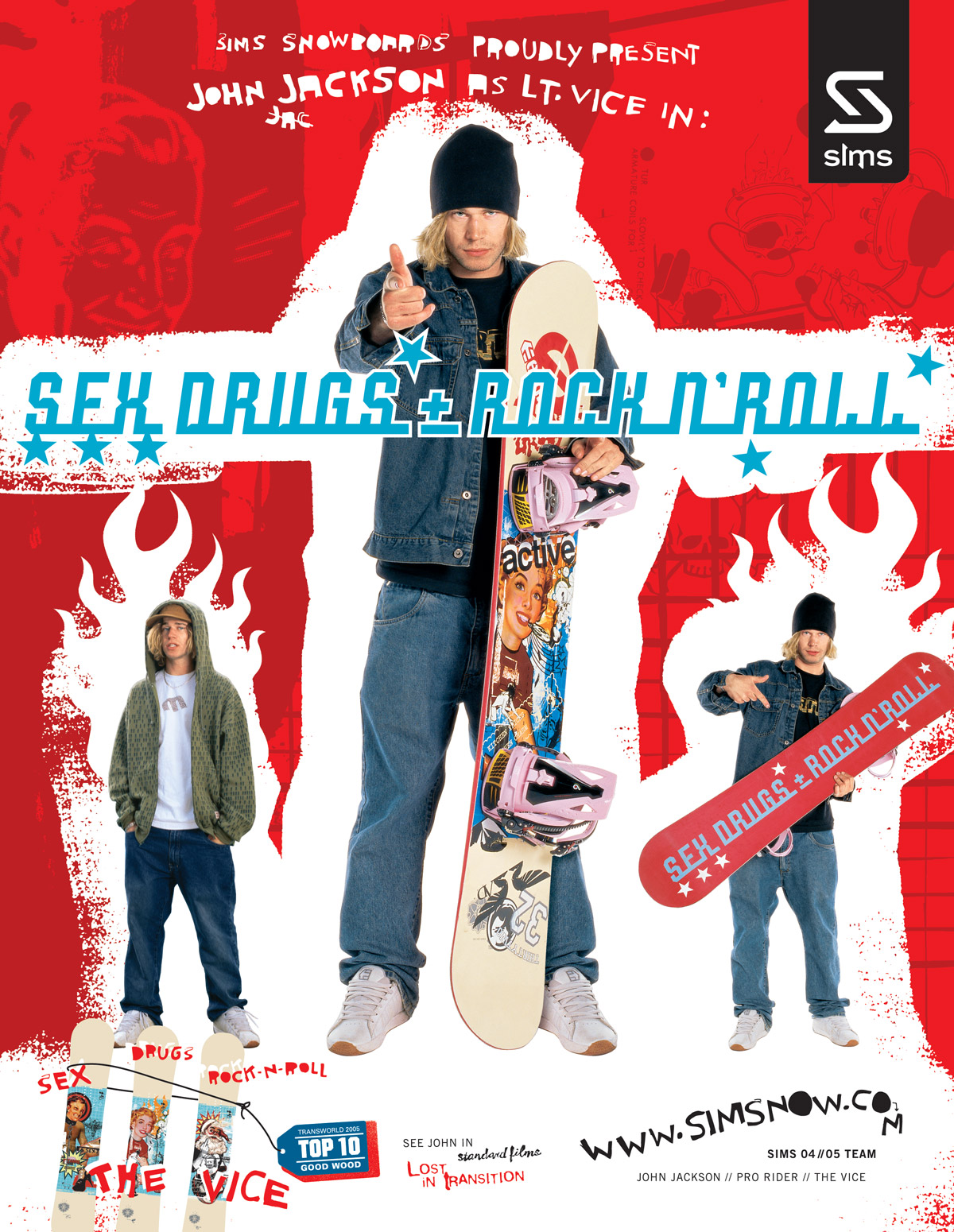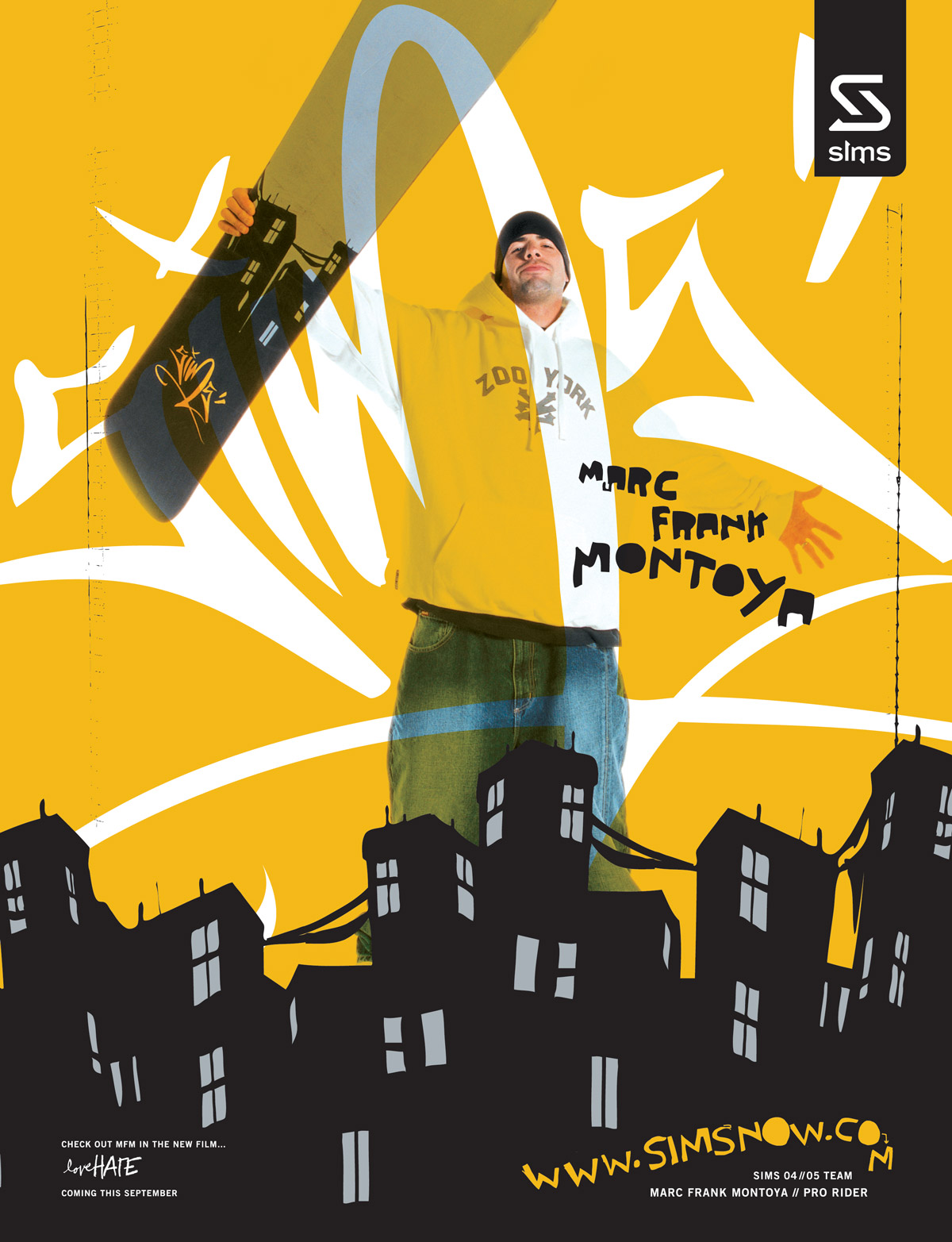 Ophardt Hygiene
Ophardt, a local designer and supplier of custom pumps for hand hygiene systems, approached Simon to help them develop a unique Brand Strategy and a custom tradeshow booth. The Brand Strategy focussed on their custom approach to making high-quality parts, something their biggest competitor doesn't do. The resulting custom tradeshow booth design is both striking and modular, so that it can adapt to various show footprints.